designer8*
Offered by: designer8*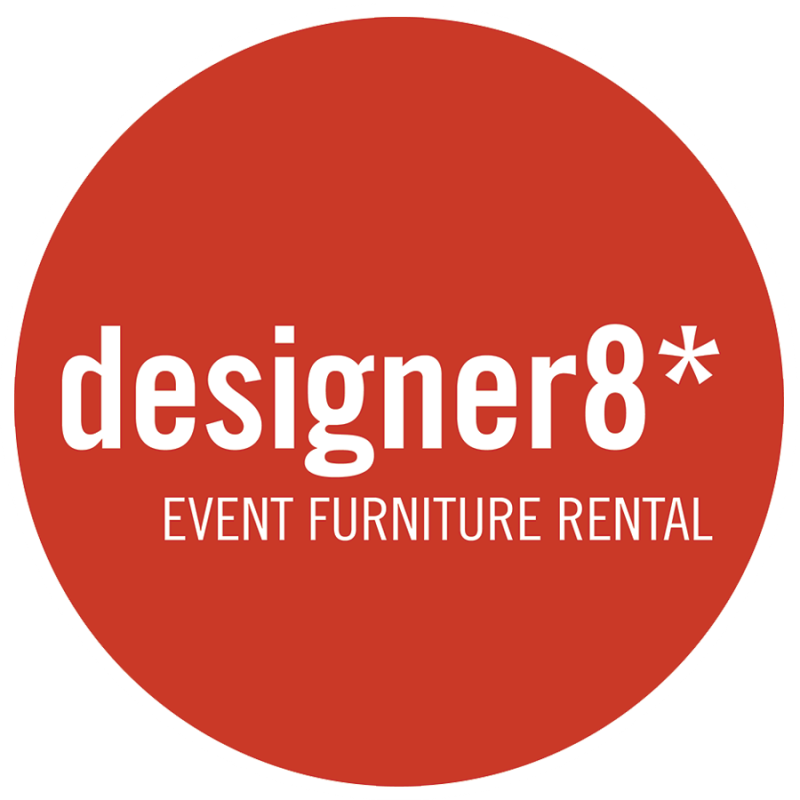 Get A Free Estimate
---
Service: House & Garden
Category: Other,
State: New Jersey
Cities: All cities
Details:
Event Furniture
Lounge Furniture Rentals
Bar Rentals
designer8* is a team of experienced designers who can turn any event into a real success.

We specialize in movie premieres, corporate parties, and weddings throughout New York. Regardless the theme of your occasion our perfectly matched furniture collections, lighting and decor will make your event memorable. If you are planning an event- contact us!
Offered by: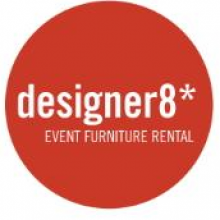 designer8*
8575 Higuera St. Culver City, CA 90232, 90232, USA