Dental Implant Promotion- Full mouth reconstruction in New York
Offered by: America's Holistic Doctor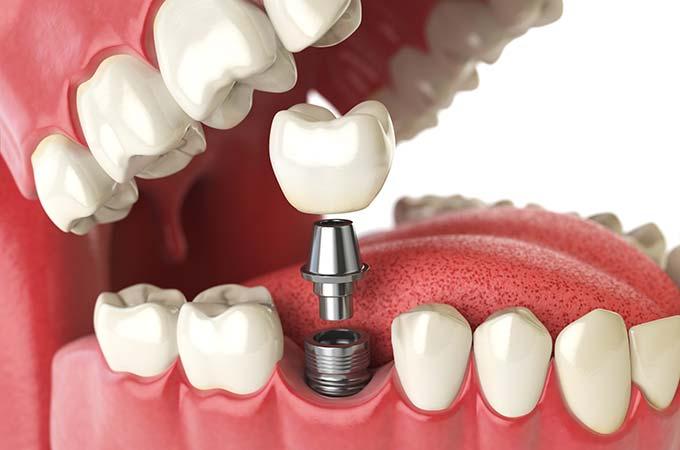 Get A Free Estimate
---
Service: Health & Wellness
Category: Medical Care, Medical Care
State: New York
Cities: New York
Details:
Step one – The implant is surgically placed slightly above the top of the bone. A screw is inserted to prevent debris and gum tissue from entering
Step two – Once the implant has fused with the jaw bone, the implant is uncovered and a post is attached to it.
Step three – A crown is made with specific size, shape, and color (fit to blend with your natural teeth).
Envy Smile Dental Spa is proud to offer dental implants to the residents of Brooklyn and the surrounding communities. We are a full service dental practice that offers a complete range of dental services in one convenient location. Our team of specialists provide excellence in cosmetic dentistry, orthodontics, endodontics and periodontics, including full mouth reconstruction.

Dental implant treatment has a success rate that is often in excess of 95% but the key to a good prognosis lies in choosing a best dental implant specialist for your treatment. Although many dentists now supply dental implants they may have only completed a short course in this type of oral surgery, concentrating on just one type of implant system.

Dr. Weiner is a true specialist in placing all types of dental implants and has the necessary skills and experience to make sure you receive the right type of dental implant during treatment that will have been extensively planned before your oral surgery begins.
More information: America's Holistic Doctor
Offered by: