Delicious, Healthy, Kosher Food
Offered by: Hk Nola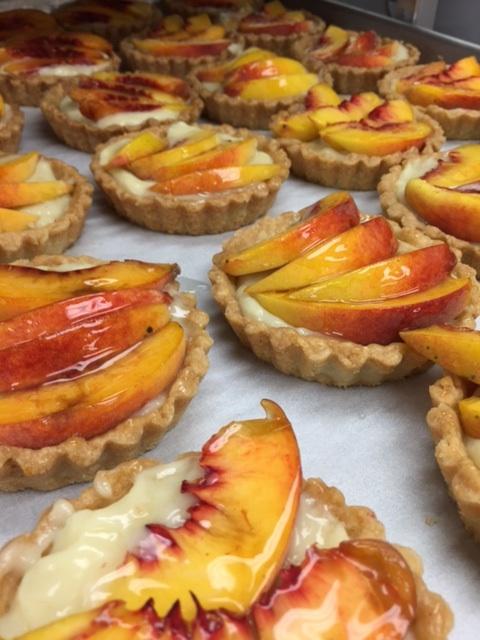 Get A Free Estimate
---
Service: Meals
Category: Catering, Catering
State: Louisiana
Cities: All cities
Details:
Kosher
Healthy
Farm to Table
Local
Delicious
Seasonal
Founded in 2010, HK Nola is an independently owned and operated uptown neighborhood café, dedicated to providing casual, fine food that is fresh, healthy, delicious and kosher! We use locally sourced ingredients to create seasonally themed dishes that re-imagine and re-define conventional perceptions of kosher food.

Our philosophy embraces eating organically, with whole grains and veggies, coupled with meat, poultry and fish that have been raised and processed with extra care. Our commitment comes from a desire to feed people good food.

As chefs, we have created an environment of excellence where our guests enjoy seasonal, premium ingredients, prepared from scratch in our cool space!

It is important to us to support our community, local farms and farmers. We are proud to support our staff with a rewarding work place, a daily delicious meal, decent wages, and healthcare. Thank you for being a Good Food Champion and supporting HK!

We are located at 912 Broadway Street, in Uptown New Orleans. Please come visit us, share some food, some conversation, and see what HK is all about.
Offered by:
Hk Nola
912 Broadway St, New Orleans, LA 70118, New Orleans, 70118, Louisiana, USA