Crawl Space Specialists - Get a Free Quote
Offered by: E-Mora Construction - The Crawl Space Specialist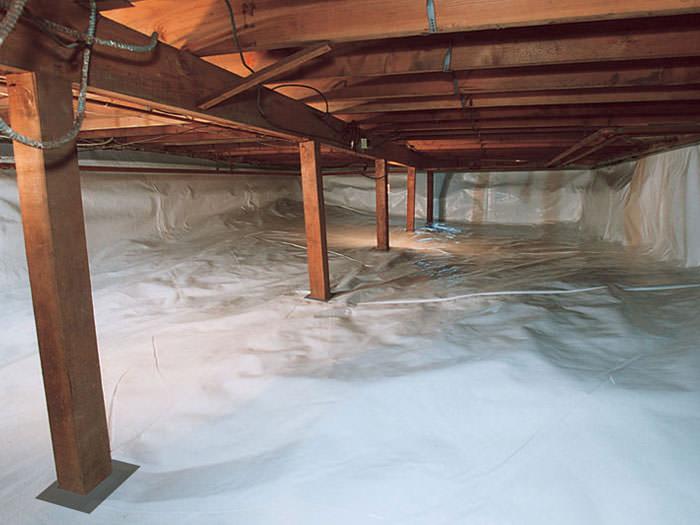 Get A Free Estimate
---
Service: House & Garden
Category: House Services, Other
State: California
Cities: Alameda, Berkeley, Fremont, Hayward, Mill Valley, Millbrae, Milpitas, Morgan Hill, Moss Landing, Mountain View, Novato, Palo Alto, Pleasanton, Richmond, San Francisco, San Jose, San Leandro, San Mateo, San Rafael, Santa Clara, Santa Cruz, Vallejo
Details:
Crawl Space Moisture Barrier Installation
Sump Pump Installation and Servising
Water Drainage
By Installing a Vapor Barrier System in your house crawl space:
No more excess humidity.
No more Crawl Space Moisture.

No musty odors By doing a crawl space moisture barrier will help prevent hardwood floors from buckling/warping / cupping, floors will be warm in winter and cool in the summer when you close off the vents in to the crawl space, and your under floor will not need to have insulation.

We clean up crawl spaces and also do Drainage Systems ( french drains ) if needed to fix the water problem in crawl space or basement. We pump water out from flooded crawl spaces and Basements, If your house needs French Drains, we have a more economical, cost effective solution to the unwanted water problem, And to get rid of Musty Odors and Excess Humidity in the crawl space you can Have E. Mora Construction Install a Moisture Barrier System under your house ( Crawl Space Encapsulation System ) And this will help stop Mold Spores From Forming and Multiplying ( mold needs moist to grow and multiply ) and will also restore indoor air quality.

Have warping hardwood floors?
Hardwood floorboards that are exposed to heavy moisture can look bad. What causes this? Moisture, Water , And high humidity. Usually coming from underneath. A vapor barrier can also prevent such things.

Call today for a Free estimate!
Offered by: