Crane Design & Installation - Laser Alignment - Crane Modernization - Preventative Maintenance & Inspections - Load Testing - Crane Operator Certification Courses - Field Service, Repair & Spare Parts - Safety Upgrades
Offered by: Crane Tech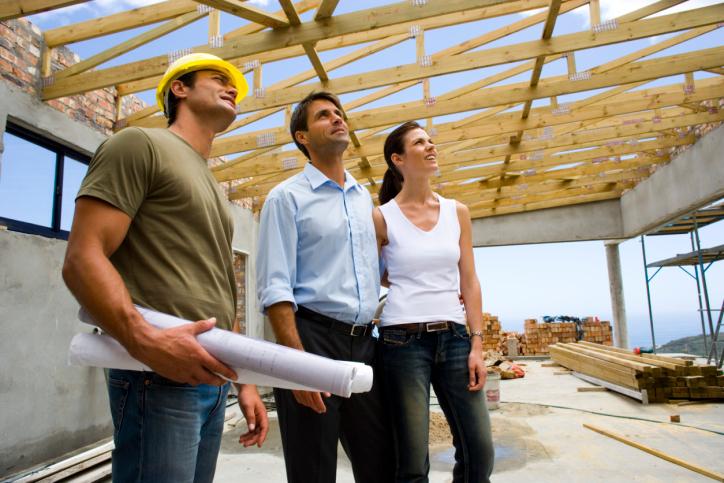 Get A Free Estimate
---
Service: House & Garden
Category: Construction & Renovation, General Contractors
State: Hawaii
Cities: All cities
Details:
24 HOUR EMERGENCY SERVICE & REPAIR
HAWAII'S PREMIER CRANE SERVICE COMPANY
Crane Operator Certification Courses
Crane Maintenance Tracking
Industrial Equipment Sales
Crane Tech is the only full-time crane sales and service provider in Hawaii. We are the industry leader in the Pacific region, with a full range of products and equipment including overhead cranes, custom-fabricated bridge cranes, trolleys, boom trucks, mobile cranes, crane replacement parts, truck mounted cranes, hook lifts and more.

​Crane Tech will take care of all your support and service needs.

Our experts are available to reach all of Hawaii and the Pacific region; we have been proudly serving Hawaii since 2001.

Offered by: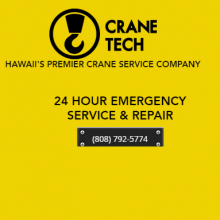 Crane Tech
2308 Pahounui Dr, Honolulu, HI 96819, Honolulu, 96819, Hawaii, USA