Commercial Roofing Services in Anaheim - McCormack Roofing, Construction & Energy Solutions
Offered by: McCormack Roofing, Construction & Energy Solutions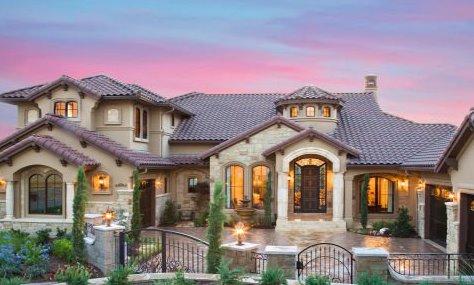 Get A Free Estimate
---
Service: House & Garden
Category: House Services, Roofing & Gutters
State: California
Cities: Anaheim
Details:
roofing, residential roofing, commercial roofing
multi-family roofing, roof replacement, solar panel installations
window replacement, vinyl windows, fiberglass windows
aluminum windows, energy efficient windows, entry doors
patio doors, door replacement, interior painting
exterior painting, insulation
McCormack Roofing, Construction & Energy Solutions is based out of Anaheim, CA. We provide professional roofing and general contractor services throughout Orange County, San Gabriel Valley, and the South Bay. As a leading residential & commercial roofing company, we offer composite, stone-coated, concrete and metal options. Our team brings 50 years of combined roofing experience that you can trust.

In addition to roofing, we can also handle all your solar energy needs. We install each solar panel system with the highest quality workmanship to provide many years of trouble free energy savings.

McCormack Roofing, Construction & Energy Solutions also specializes in quality window replacement and door replacement services. We offer a complete line of vinyl, fiberglass and aluminum windows and doors to suit any style, taste or requirement. We feature quality Milgard windows and doors, the industry leader – as well as other fine manufacturers.

Our expert team is equipped to handle all your painting and insulation needs. We provide interior and exterior painting services, along with insulation installs for residential, commercial, and industrial properties.

McCormack is a member of the League of California Homeowners. We are also HIC – Home Improvement Certified and Hero Certified. We have won a Best of Home Advisors Award, and have an A+ rating with the Better Business Bureau.

We have the knowledge and experience to handle all your roofing, solar, window, door, and general contractor needs. Let us show you the superior service, experience and integrity you are searching for with your next construction project. Call us today at (714) 777-4040 for a free in-home estimate!
Offered by: