Commercial Business Debt Collection Houston, TX
Offered by: Nelson, Cooper & Ortiz, LLC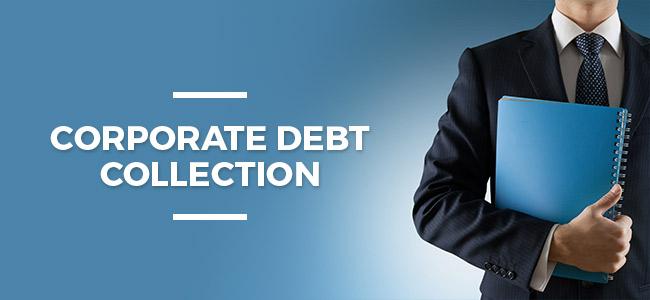 Get A Free Estimate
---
Service: Legal & Financial
Category: Financial services, Financial services
State: Texas
Cities: Houston
Details:
Business Debt Collection in Houston
Commercial Collection Agency Services
Best Collection Agency in Houston
Nelson Cooper & Ortiz LLC offers various types of commercial business debt collection in Houston like – credit collection, debt recovery and many more. So if you are looking for recovering your debt easily, opt for our debt collection agency.Contact us:- (713) 360-6645.

Our service is limited to commercial debt recovery alone and we go beyond monetary and financial matters. We also offer skip tracing and investigative services which are executed by a team of experts. We have created a strong and extensive network of commercial business debt collection attorneys in all states and several international destinations who impart legal aid through their expertise and knowledge.
Offered by: