Chiropractic Care in Phoenix - Enjoy a solution through chiropractic adjustments!
Offered by: Hannah Hancock, DC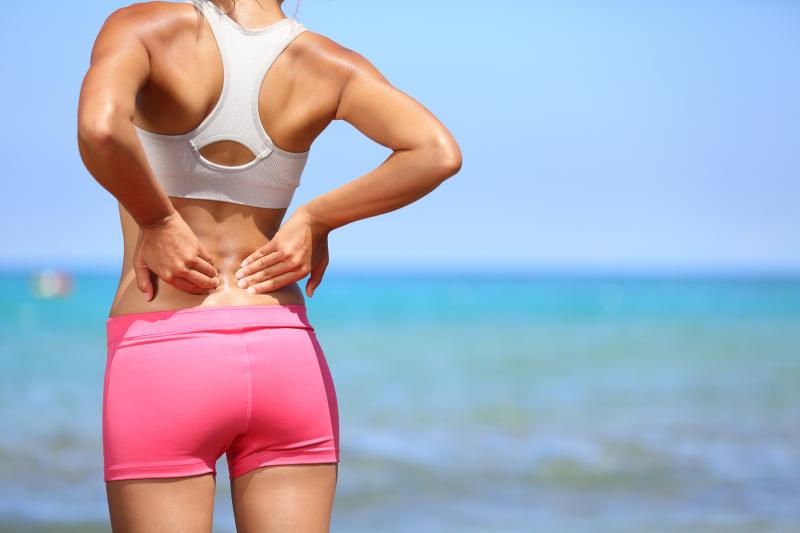 Get A Free Estimate
---
Service: Health & Wellness
Category: Pain Management, Pain Management
State: Arizona
Cities: Phoenix
Details:
Chiropractic Adjustment
Decompression Therapy
Rehabilitative Exercises
Pregnancy care
Pediatric care
Sports Medicine
Sometimes pain is natural. But suffering needlessly is not! The pain and stiffness that plagues most Americans has an easy, non-surgical solution--enjoy a solution through chiropractic adjustments. I specialized in an instrument-based technique that eliminates the traditional popping or cracking that can make some nervous.

My office has a multi-faceted approach to better health and integrates chiropractic adjustments, therapeutic modalities like decompression (excellent for nerve and disc pain!), and rehabilitative exercises. Your history is unique to you so I create a unique care plan based entirely on you! Whether you are suffering from pain, got injured in a car accident, or just want to function and move better, we have what is needed to make your goal a reality.

Dr. Hancock wants to make a difference by helping her patients achieve new heights in health and wellness. No stranger to pain or dysfunction, she understands that being healthy is an oftentimes frustrating process. Her experience and training allow her to provide diverse treatment perspectives that are effective and efficient.

Dr. Hancock graduated with honors and was recognized for her clinical expertise, excellence in patient care, and compassion for others. These are distinctions she continues to embody today because she believes excellent healthcare demands excellence.
Offered by: