Chiropractic care and massage to help with your everyday aches and pains in Bala Cynwyd
Offered by: Ren-Nic Chiropractic LLC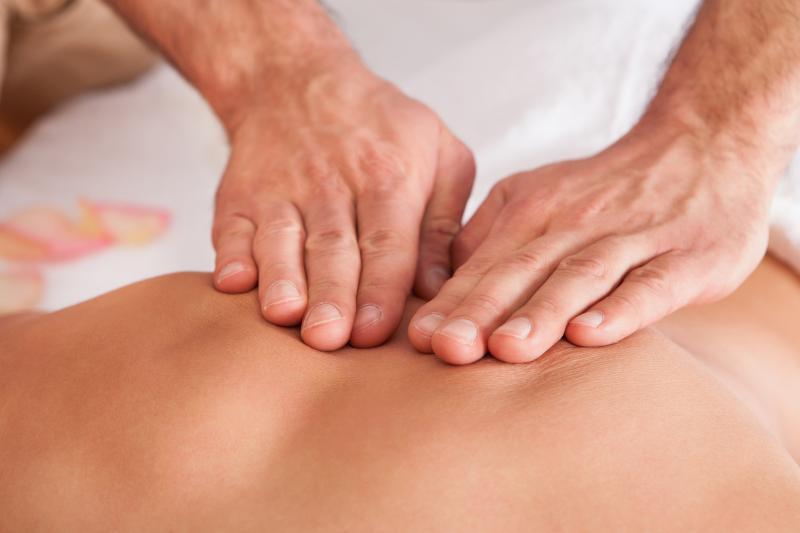 Get A Free Estimate
---
Service: Health & Wellness
Category: Other,
State: Pennsylvania
Cities: Bala Cynwyd, Bryn Mawr, Philadelphia, Wynnewood
Details:
Health services
Chiropractor
Massage Therapy
Get Help with your everyday aches and pains
Dr. Thomas Faustino - THE Chiropractor in Bala Cynwyd Pa. has been providing Gentle Chiropractic Care to the residents of Philadelphia and surrounding communities for more than 3 decades.

Dr. Faustino specializes in spinal correction of the neck, mid and lowers backs and extremities.

Whether due to everyday stresses or an accident, Dr. Faustino has the training to help you on your road to a speedy recovery. Now with offices in Pa and Nj to help serve you better.
Offered by: