Bissell Mansion Restaurant and Dinner Theatre
Offered by: Bissell Mansion Restaurant and Dinner Theatre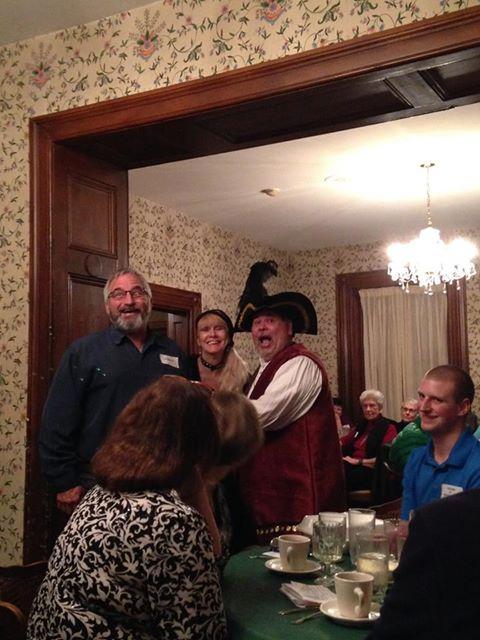 Get A Free Estimate
---
Service: Meals
Category: Restaurants, Other
State: Missouri
Cities: Saint Louis
Details:
4-course dinner and 4-act participatory comedy mystery in St. Louis' oldest brick home
Choice of entrees upon arrival.
Call the Bissell Mansion now at 314-533-9830
The Bissell Mansion offers the original participatory comedy murder mystery served with a 4-course meal to DIE for in St. Louis' oldest brick home every weekend year round. Public performances are Friday and Saturday at 7:00 pm and on Sunday at 2:00 pm.

The 4-act play is interactive with the audience...you can ask for a "starring" role in the show or just sit back and guess "whodunit." Private dinner shows are available for groups of 30 guests or more any day or evening including the weekends.

For reservations please call the Bissell Mansion at 314-533-9830. Make your reservations now because it would be a CRIME to miss out on this much fun!
Offered by: