Auto title loans, Gold, Silver, Jewelry, Stereos, Diamonds
Offered by: Scottsdale Loan Company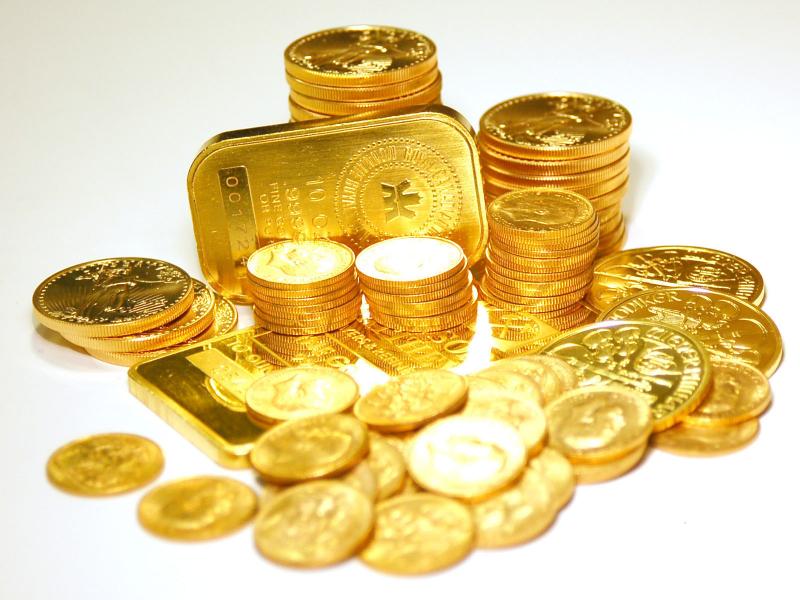 Get A Free Estimate
---
Service: Shopping
Category: Jewelry, Jewelry
State: Arizona
Cities: Scottsdale
Details:
Auto title loans, Gold, Silver, Jewelry, Stereos
Diamonds - Highest Loan Values For Gold, Diamonds, Jewelry, and Watches.
AUTO TITLE LOANS - PRIVATE SCOTTSDALE PAWN SHOP
Scottsdale Loan Company is a Private, discreet, upscale. Sell your Rolex or other watch, art, jewelry, gold, diamonds or collectibles. Also offering auto title loans. We will also buy gold, buy silver, or buy platinum, and also buy your jewelry if cash is what you need.

If you need cash fast, we're here to help. We service all of Scottsdale, Paradise Valley, and Tempe.

Scottsdale Loan will buy your valuable watches, including Rolex and Breitling, and will also buy your art, jewelry, gold or silver, diamonds, and any other valuables you have. You will get top dollar at our pawn shop, and if you need fast cash, get a pawn loan and keep your item.

You can even get an auto title loan and get all the cash you need up to $1,000,000 and still keep your car! Come visit our pawn shop today.

We'll even buy your electronics. If you have a TV, Computer, laptop, whatever it is, we will buy it for you.

If you don't want to part with your item, then you can get a pawn loan through us for whatever you have. Bring your gold, silver, bullion, or electronics down today, and leave with cash on the spot!

Offered by: