Aspen Development Inc
Offered by: Aspen Development Inc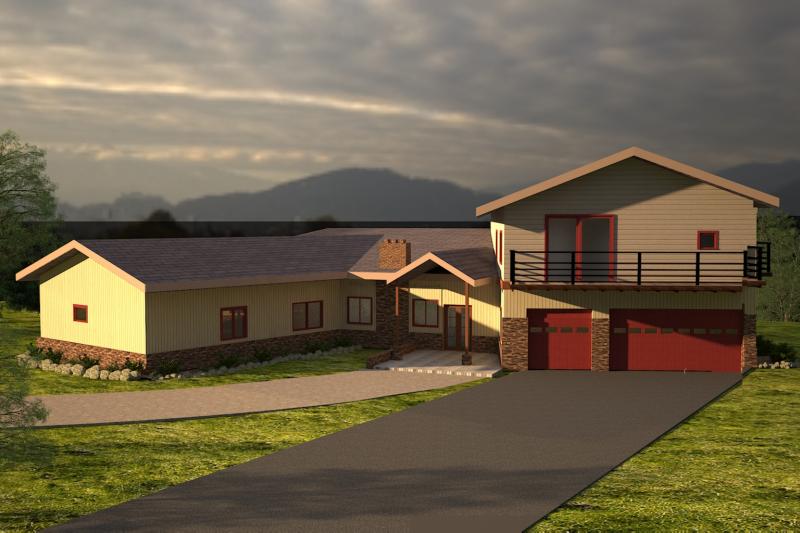 Get A Free Estimate
---
Service: House & Garden
Category: Other,
States: Colorado
Cities: All cities
Details:
Residential remodels
Commercial development
Specializing in Foundation Repair as well with our Magnum Piering Systems.
We specialize in Rustic Modern, Rustic Contemporary, Mountain Contemporary designs.
Modern house plans are known for a very particular aesthetic.

Recognizable for distinctive geometric features, industrial materials, and general lack of adornment. This style of home plan has a way of asking consumers to choose an artistic side.
Offered by: