Are you confused, sad, lonely or without hope? - Overwhelmed ? Call us at 9198480132
Offered by: The Carter Clinic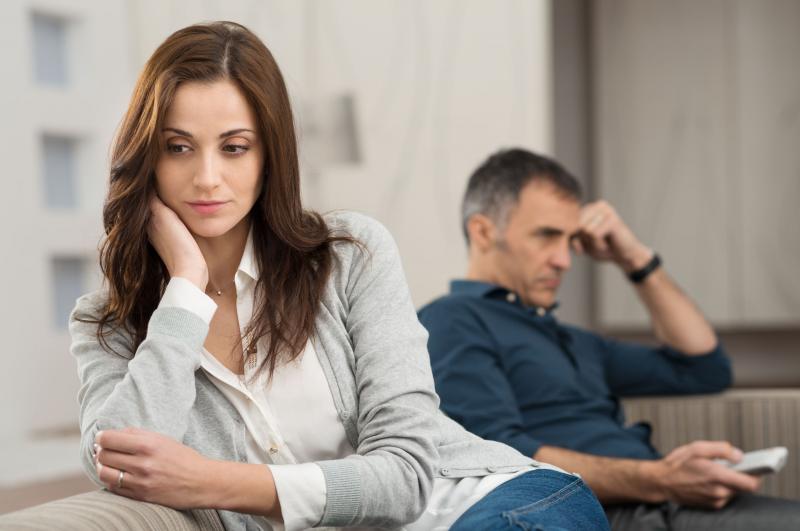 Get A Free Estimate
---
Service: Health & Wellness
Category: Medical Care, Medical Care
State: North Carolina
Cities: Raleigh
Details:
Psychiatric Assessment Raleigh
Child & Adolescent Services Raleigh
Medication Management Raleigh
Anger out of control
Relationship problems
Are you confused, sad, lonely or without hope?
Need to talk, but not sure who to trust?
The carter clinic offer mental health service for adults and families whose problems interfere with daily life.

Carter clinic offer psychiatric assessment ,child and adolescent service ,medication management and family counseling service in raleigh, NC. For getting our service call us at 9198480132 .
Offered by: