Air Conditioning Tune-Up
Offered by: Black Diamond Electric, Plumbing, Heating and Air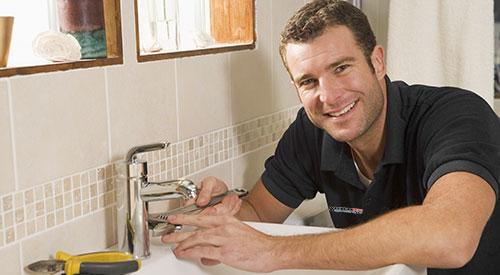 $39
---
Original Price: $79 Discount: 50%
---
Service: House & Garden
Category: House Services, Air Conditioning & Heating
State: Utah
Cities: American Fork, Bingham Canyon, Bountiful, Centerville, Clearfield, Draper, Eagle Mountain, Farmington, Salt Lake City
Details:
Air Conditioning Unit Inspection
Air Conditioning Unit Tune-Up
Evaporator Coil Inspection and Clean Up
Call the professionals at Black Diamond Experts to tune up your air conditioner annually.

We are all busy people and air conditioning is something that many of us don't think about until it's not working properly. While we try to keep a regular maintenance schedule to change the oil and tune up our cars, some of us are not as diligent in maintaining our air conditioning units.

So do your air conditioner and your family a favor, before the hot summer season begins (or during the summer months if you can't do it before), call Black Diamond Experts for an annual air conditioner tune-up and air filter change. You will rest assured that your air conditioner is performing efficiently and safely. Black Diamond Experts will perform a 20-point tune-up and inspection on your air conditioner and change your air filter at the same time.

If by chance your air conditioner stops working properly, call our cooling experts. We know that A/C problems don't always happen during normal business hours, so we also offer 24 hour emergency service 7 days a week. We have cooling technicians on call ready for any type of A/C emergency.
Offered by: