Air Charter Service - Your worlds of jets waiting for you
Offered by: Charter Jet Airlines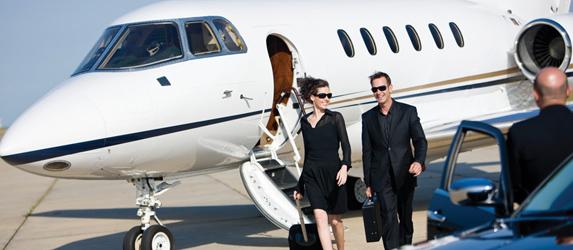 Get A Free Estimate
---
Service: Travel & Vacations
Category: Buses, Trains & Flights, Buses, Trains & Flights
States: Arizona, California, Colorado, Delaware, Florida, Georgia, Hawaii, Illinois, Indiana, Massachusetts, North Carolina, New Hampshire, New Jersey, Nevada, New York, Ohio, Oklahoma, Oregon, Pennsylvania, South Carolina, Texas, Utah, Vermont, Washington, Wisconsin, West Virginia
Cities: All cities
Details:
Air Charter services
Air ambulance service
Private Jet Rental
Private Jet Charter Companies
Empty Leg Flights
Air Charter
We at Charter Jet Airlines, one of the largest Air Charter Companies, believe all our guests must enjoy their trip, be it traveling as a person or as a large group. It doesn't matter whether you're traveling for leisure or business, you can rent our aircraft and enjoy the freedom of customized journey to your desired destination.

No matter whatever your requirements are, Charter Jet Airlines's access to more than 15,000 aircrafts will always give you a convenient charter solution. From piston airline to super heavy jets we can give you an air transportation solution that meet both your budget and need.

To arrange a private charter jet for your next business trip or vacation please get in touch with our online live agents that are available 24/7 to help you with your queries. You can book your desired private jet online from our fleet of more than 15,000 aircrafts.
Offered by: