3 Day Detox Cleanse Package SAVE $156
Offered by: Suddenly Slimmer DTOX & Wellness Studio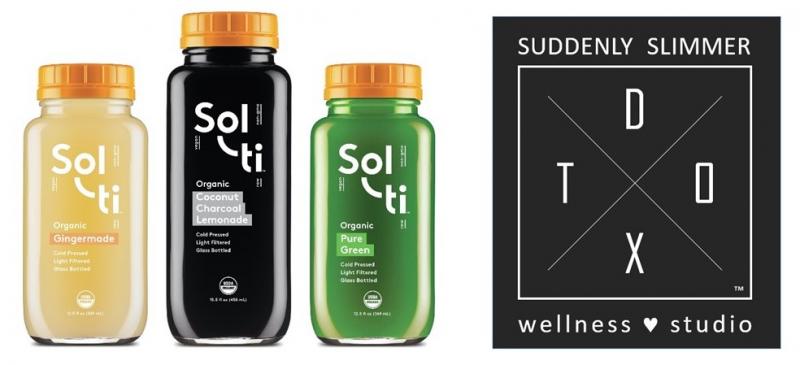 $229
---
Original Price: $385 Discount: 40%
---
Service: Health & Wellness
Category: Wellness, Wellness
State: California
Cities: San Diego
Details:
Detox & Cleanse Program
Includes 3 Day Juice Cleanse, Exclusive Infrared Active Sauna & Bodywrap Program
Save $156 and feel GREAT!
3 Day Nourishment Juice Cleanse & Detox package: $229

We have partnered with Solti Juice Company to give you the best detox cleanse on the market.
Price includes 3 day nourishment Juice Cleanse, two Active Infrared Sauna Sessions and one Bodyscaping Wrap. All this for only $229 saving you $156. You'll feel AMAZING!
Offered by: