$110 BROKEN WINDOW SPECIAL - Replacing Windows & Doors in Sacramento - We do quality work and we do it fast
Offered by: Scott Davis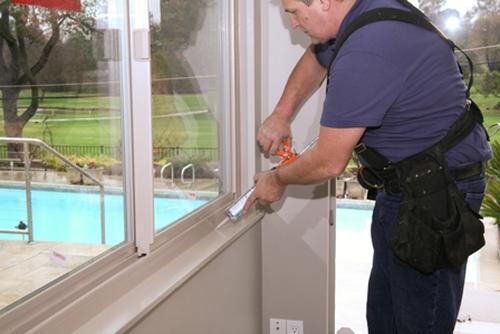 Get A Free Estimate
---
Service: House & Garden
Category: House Services, Other
State: California
Cities: Sacramento
Details:
Windows and Doors
Home improvement
Doors
Serving the Sacramento area's glass and window needs for 56 Years.
$110 BROKEN WINDOW SPECIAL - SINGLE PANE GLASS, INSTALLED. - Give us a call to find out more details about this offer.

Whether it's just replacing a worn out shower enclosure, need a new window pane or installing new windows and patio doors, Southgate Glass is here to help. We repair and install everything we sell.
Southgate Glass started as a small shop in 1961 and is now one of the largest glass and window companies in the Sacramento area.
Offered by: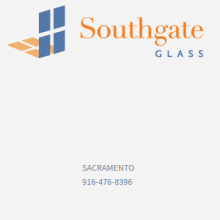 Scott Davis
6852 Franklin Blvd Sacramento, CA, 95823, USA